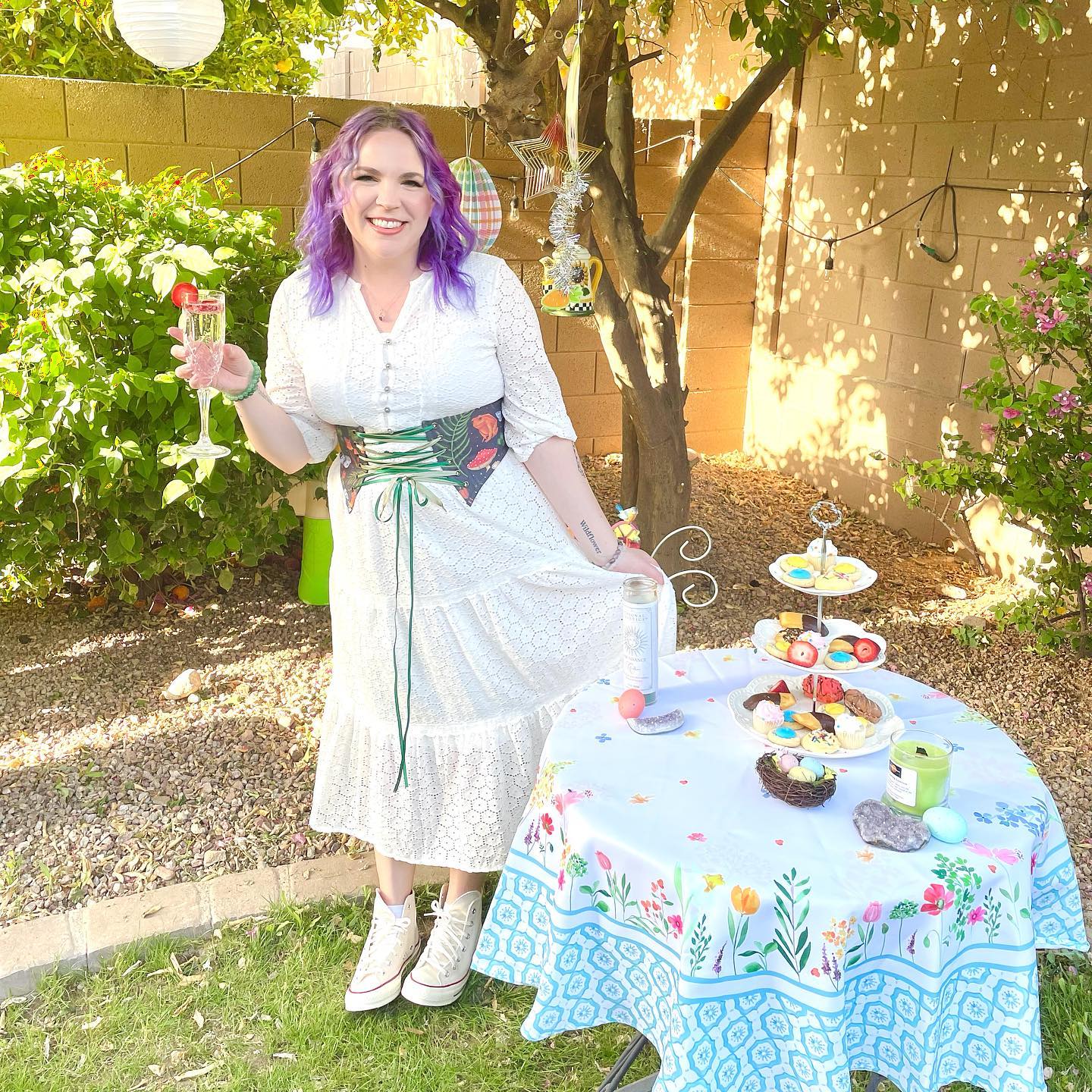 About Me, the Wildflower
I'm Christina! A witchy artist from Arizona. 
I've been creating ever since I was a little girl. I have a lot of drive and passion for what I do, and I love my job! I can't imagine being anything but an artist. 
I hope you love what you see here! I appreciate your support so much!